Enhance Your Financial Knowledge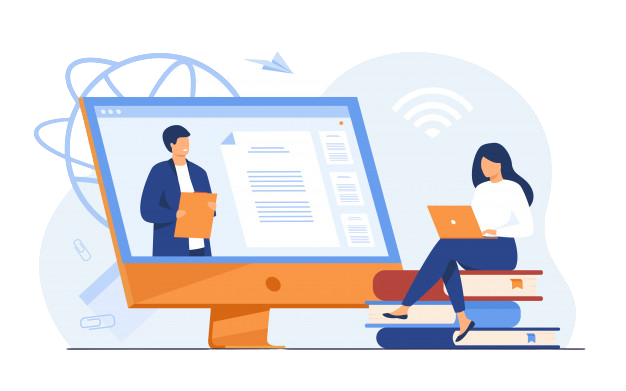 Money Management Coaching
It is crucial to learn how to manage your finances. We have designed short courses on budgeting, managing loans, investment planning, life insurance, financial goal setting, retirement, tax and estate planning.
While there are many blogs and videos on personal finance available in the net, I have found that the Money Management short courses are practical in nature – Neeraj
Financial Counselling
Do you have a specific financial concern? You can talk to one of our expert Financial Counsellors who will guide you and support you in resolving the issue. The counsel is not generic and is provided for specific concerns that you raise.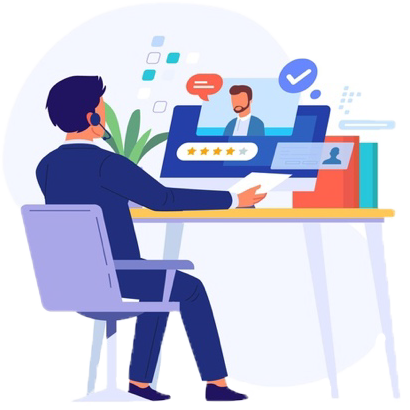 I was really worried about difficulty in home loan repayment. The counsellor explained to me how I can reduce the EMI and start savings. I have executed the same – Hareesh Menon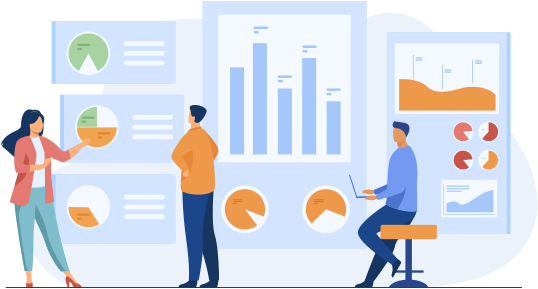 Financial Planning
PrognoAdvisor has a sophisticated financial model to integrate cash flow and goal planning to deliver the most practical financial management plan, delivered in a simple manner, and specially tailored to meet the requirements of individuals, based on their financial situation and concerns.
I am working in UAE and always was worried about maintaining the standard of living once I return to India. The financial planning program of PrognoAdvisor helped me to plan for my life goals and save enough money for my retirement – Somasundaram.S