in Association with

Ayco provides advice and services under the laws of the United States. The Ayco Company Ltd, L.P., is an affiliate of Goldman, Sach & Co. and a subsidiary of The Goldman Sachs Group, Inc., a worldwide, full-service investment banking, broker-dealer and asset management organization
Financial Coaching
Improving financial literacy is the first step towards financial wellness and financial discipline. Through our digital learning platform your employees will be administered financial education covering topics like budgeting, managing loans, planning their investments, goal planning, retirement planning, tax planning and estate planning.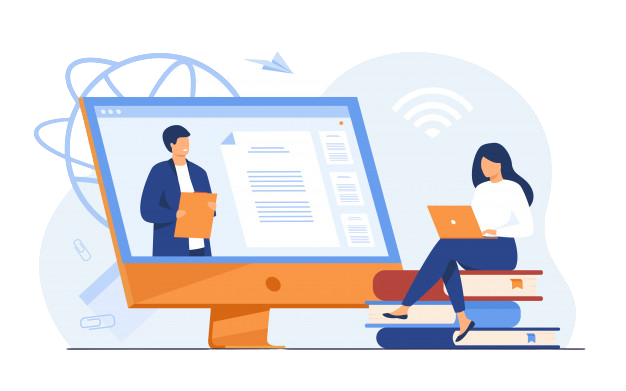 Our company used to bring in experts to talk on financial matter before Covid 19 pandemic. Though they gave good insights, how to put them into practice using tools was missing. PrognoAdvisor's integration of coaching and calculators seems to fill that gap. Muhammed Nizar, Software Developer
Financial Planning
PrognoAdvisor's digital financial planning platform has a sophisticated financial model integrating cash flow and goal planning to deliver the most practical financial plan, covering all aspects of a person's finances like managing income & expenses, loans, planning goals, investments, insurance, savings, taxes and succession.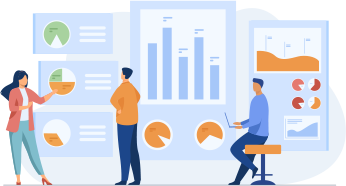 I was very tensed since I was not knowing whether I will have enough money to meet my needs during retirement. Also, children were getting into college. After getting my comprehensive financial plan, I was relieved. I found that I can create wealth beyond my needs with a little more discipline. Harry Mendes, Vice President, Marketing
Employee Financial Portal
A portal for the employees to access various services mentioned above. The portal can be integrated with the HR portal of the company to have a seamless experience.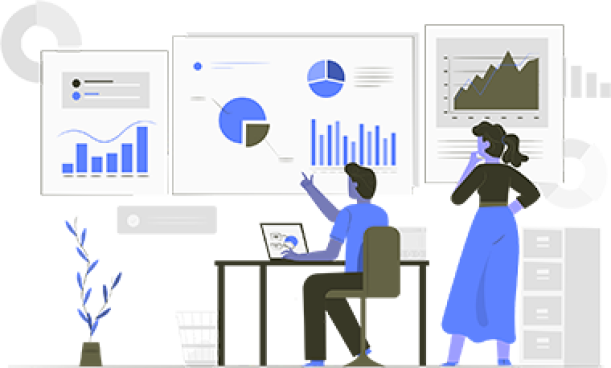 The finance portal is very convenient. It helps to schedule appointment with Financial Counselor, access tools, attend money management course and keep all my financial information at my fingertips. Malini Singh, HR Executive