Restructuring your finances with a human touch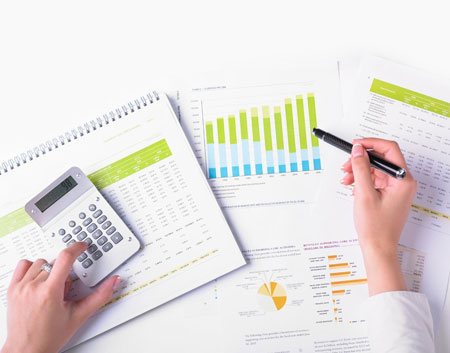 Why do you need a financial plan?
We all have different kinds of financial needs. Being rich practically means having enough money to accomplish our goals at the time of our needs. Even if a person has an abundance of resources, if he/she uses it recklessly, only to find that they are short of money in times of need, the whole purpose of having money goes waste. A financial plan helps you to secure your future, without sacrificing the lifestyle you desire.
Giving you the bigger picture.
At financial plan gives you the overall view of your economic life and show you how your financials can be reworked in such a way that you will have enough money at the time of your every need. You can see the complete picture of your net worth, cash flow and insurance policies at any time on any device.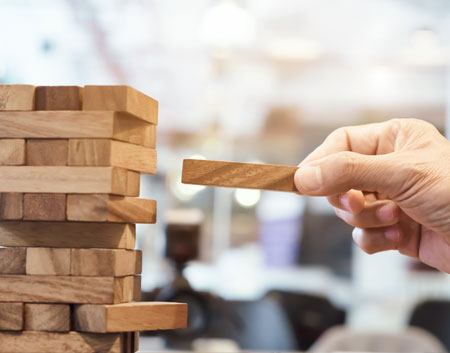 Helping you build a meaningful future.
The most important benefit of financial planning is that it will show you where you are going. By setting goals and laying a solid path to achieve them, it provides you the confidence you deserve.
The problem with most of us is that we are ignorant about our future needs. So we either live in a fear of running out of resources or we spend as if there's no tomorrow. Financial planning lets you have a balance between living a fulfilled life today and planning wisely for tomorrow.
Practical approach that makes a difference
As a Prognoadvisor customer, we ensure that you receive your well-deserved peace of mind. Our advice and recommendations are simple and practical, devoid of any financial jargon. The strategies we suggest are backed by thorough research and experience. We follow a client centered approach, and take care of the complete financial structure of an individual. Our plans are personalized, holistic and actionable.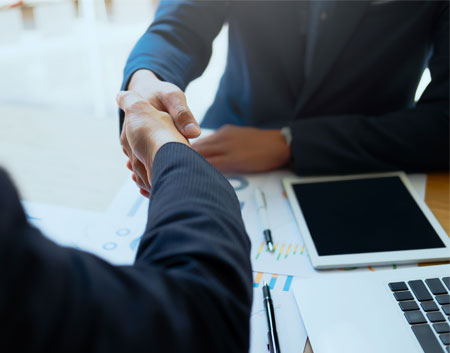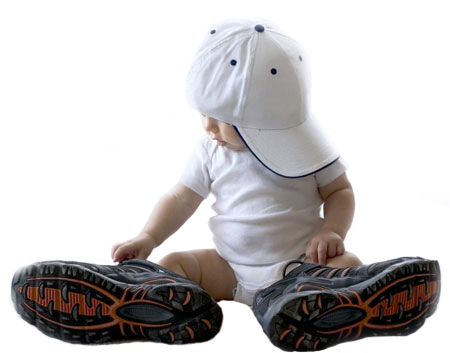 One size doesn't fit for all
In our country, 75% of the people get their financial advice from informal sources such as family and friends. We do what they do, invest in stocks and funds they invested, thinking that what worked for them will work for us too. But in most cases, this won't work. Before getting into an investment or buying a mutual fund, you should know whether it aligns with your goals and needs. Having a personal financial plan customized just for you by our expert advisors helps you to play the game of money well.
Leveraging technology to make financial plans simpler
PrognoAdvisor is a Digital Financial Advisory service which is the combination of a RoboAdvisor and a conventional financial planner. The fully automated Roboadvisor provides the analysis of your current situation based on the data you feed in. The data you feed in are guarded with 256 bit data encryption, and are completely secure.
If you would like to correct your course of action; to meet your milestones and objectives, you can opt for a comprehensive financial plan. That's where our dedicated financial planners come into play. They integrate your goal planning with your cash flow and provide you with a detailed actionable plan. A personal financial advisor will be always available for your queries through phone, e-mail and web.